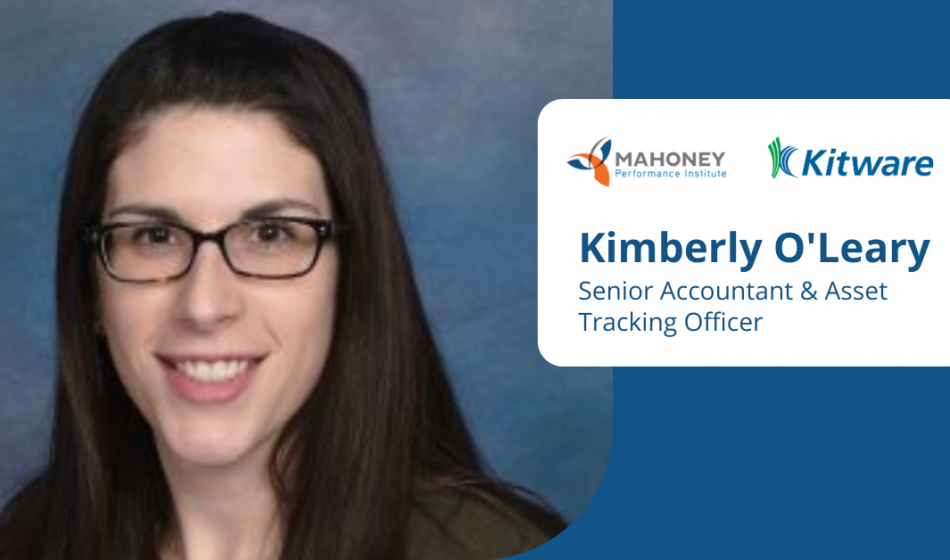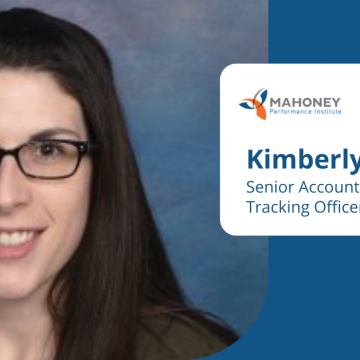 Q&A with Kimberly O'Leary, a Graduate of the Personal Leadership Program
As a graduate of the Personal Leadership program, Kimberly O'Leary of Kitware, has excelled at putting the tools and teachings from the program to use. In this Q&A she's sharing her experience in the Personal Leadership program, including the benefit of participating online versus in-person, as well as how the program's curriculum has helped her to think differently.
What was your biggest takeaway from the Personal Leadership program?
The Personal Leadership program allowed me to take a step back and really assess myself as a professional in all different capacities. It certainly taught me that I needed to work on creating better business relationships. One part that I really appreciated was the talk of the mentor versus the sponsor. I was able to take that and digest it and figure out why it's really important to have a sponsor when I've really only had mentors in the past and create a goal for myself to seek out that sponsor and build a great relationship with them for the future.
How did you benefit from learning online?
I thought that it would be more daunting than it actually was. I really enjoyed the fact that it was online because you knew how long each video was going to be so you could dedicate that certain amount of time towards those videos. You also had time to read the reading materials, you could work it in whether morning or night – before my kids woke up or after my husband went to sleep. Then also having the worksheets – some of them you really have to take a step back and take time to think about your goals, strengths and weaknesses. In order to get a lot out of that, I don't think that is a 10-minute exercise.  Having that at-home, doing it at your own pace, really allows you to get much more out of it.
How has the Personal Leadership program helped you to think differently?
I guess I'm not thinking differently, but I am thinking more robustly. Whenever I have a thought related to professionalism, leadership or personal development, I'm taking that next step to think more in-depth about it. It's helped me build that confidence to have those conversations with my manager about strengths and weaknesses, personal and professional goals. I've been able to see the benefit of having those types of discussions and I've passed that along to the individual that I supervise as well to really open up that communication piece to get as much out of the relationship as possible.
What would you say to someone who is thinking about enrolling in the Personal Leadership program?
I would say just do it. You've got nothing to lose. You can do it at your own pace, and you have a decent amount of time to work through the amount of material that's provided. You will get so much more out of the program if you take that time and don't rush through it.
Explore our website to learn more about the Personal Leadership program, and get in touch today to register yourself or one of your leaders.
---
Related Articles