Personal Leadership
Who is Personal Leadership for?
The Personal Leadership program is designed for new employees, whether they're new to working in business or to your organization. It is also valuable for individual contributors who play an important role as an expert in your organization, but don't have a full team to collaborate with or are outside of the business' main flow. The Personal Leadership program can also serve as a boost for promising talent – people in your organization who show signs of leadership and are on track to transition from individual contributor to manager.
What is the curriculum like?
Participants complete two self-study, online modules and attend four live, virtual meetings. In this program, you'll learn how to:
Make sustained, significant contribution to your organization
Set personal goals and create a focused plan to achieve them
Be a true professional
Understand the language of business to understand what leaders are talking about
Build great business relationships internally and externally
Use communication styles to adapt your approach to influence others and work well together
Participants also have access to 13 unique tools to download and use to better their leadership and share with their team.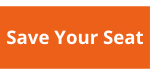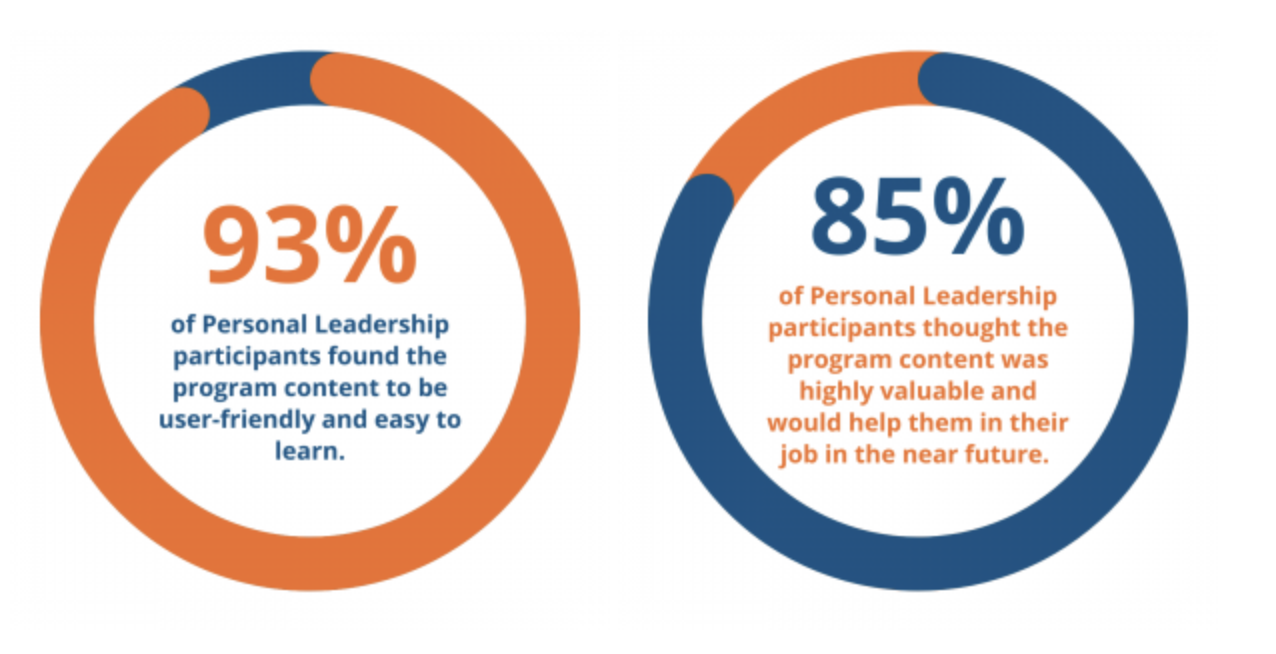 ---
2024 Schedule
Live working sessions lead by MPI practitioners: 
January 9, 2023 from 11:30 AM – 12:30 PM EST | Kick-off call
January 24, 2023 from 11:30 AM – 1:00 PM EST | Questions and discussion about Being a Professional module
February 6, 2023 from 11:30 AM – 1:00 PM EST | Questions and discussion about Building Great Business Relationships module
February 20, 2023 from 11:30 AM – 12:30 PM EST | Questions and discussion about the program and final check-in
Tuition
$436 for one seat – this includes all reading materials and online access to all learning materials.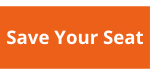 ---
Hear From Program Graduates
---
Additional Resources
Wondering if the Personal Leadership program is the right fit? Click here to learn more about who the program is meant for and its curriculum. 
If you have any questions about how to register for the Personal Leadership program, please contact Rachel Franciosa, Client Success Coordinator, at rfranciosa@mahoneyperformanceinstitute.com or call 518-292-6567.