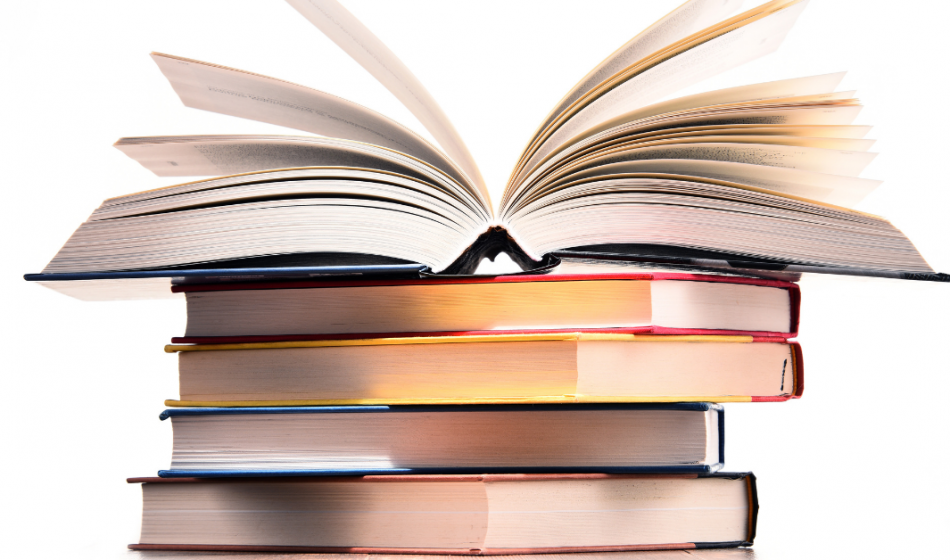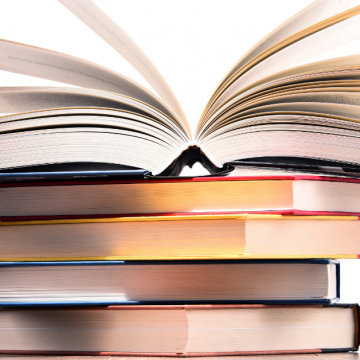 Resource Roundup: Turn Your List of Goals Into Action
Like most of us, you probably start each quarter with a list of goals to achieve or make progress against. Though success isn't marked by what you set out to achieve, rather than how you're translating your list of goals into action.
In this article, we're sharing a roundup of resources to help you increase productivity, make the most of your time and drive execution.
Videos
Featured: Stephen Duneier | TEDxTucson
Stephen Duneier applies cognitive science to investing, business and life. In this video, he shares his approach to decision-making that will help you make a larger impact in your organization and achieve your most ambitious goals.
Featured: Kim Perell | SUCCESS Magazine
In this video, Kim Perell shares her thoughts on the "execution factor." Tune-in to learn how to master the skill she says will drive your success more than anything else.
Articles
Source: Forbes
This article outlines four simple habits to help leaders at every level be more productive and drive execution in their organization. By being more strategic, you can make the most of your workday without needing to put in extra hours to accomplish your goals.
Click here to read the full article
Source: Harvard Business Review
 This article outlines the difference between efficiency and productivity. With this, there are three "fundamental tenets of a productivity mindset" that leadership must recognize in order to drive execution.
Click here to read the full article
Books
By: John Doerr
This book strips down the idea of metrics to keep track of progress, objectives and key results. To drive execution effectively, you need to have clear objectives and then check-in regularly to see if the expected results are happening. The OKR approach from this book will help keep you driving execution consistently.
 Click here to learn more about the book
By:  Richard A. Luecke
This book on delegation addresses a common problem that top-level leaders face when trying to get things done and that is making execution happen. Leaders need to avoid trying to do it all themselves or micromanaging others. Forming better delegation practices as described in this book will help any manager get work done through others.
Click here to learn more about the book
---
Related Articles