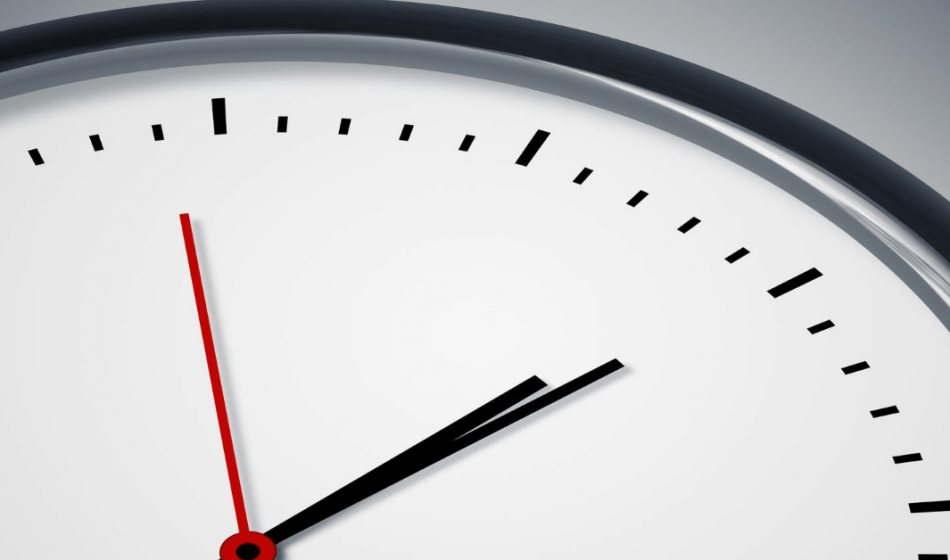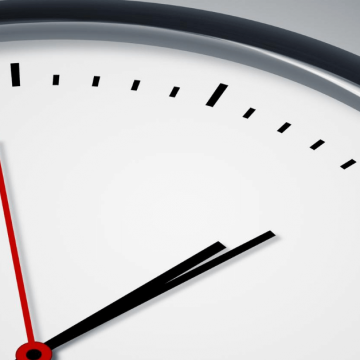 [Infographic] The CEOs Guide to Time Management
At Mahoney Performance Institute, we're constantly collecting new data and information to share with our clients and better our own practice. Today, we're sharing our five key takeaways from the Harvard Business Review article "The Leader's Calendar," written by Michael E. Porter and Nitin Nohria, to help you better plan and protect your time. Whether you're a CEO looking to make the most out of your week, or an Executive Assistant wanting to improve your scheduling practices, these time management tips will help you maximize time to ensure that the right initiatives are prioritized.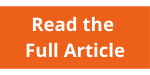 1. Be clear about where you're spending your time
CEOs have an acute scarcity of one resource and that is their time. "There is never enough time to do everything that a CEO is responsible for. Despite this, CEOs remain accountable for all the work of their organizations."
Where CEOs spend their time is not only a matter of priority for the business, but also signals priority for others in the organization. Be clear about how much time is spent in meetings, collaborating and alone. Additionally, look at how much time is spent working on the weekend and after hours. Having a true, accurate picture of how and where you're spending your time will enable you to identify opportunities to delegate and prioritize and focus on the most important tasks and initiatives.
To apply this:
Perform a time study every six months
Look for opportunities to delegate
Enlist your Executive Assistant to protect your time
2. Create and communicate your personal agenda
A CEO's personal agenda is an opportunity to be intentional about where they're spending their time and prioritizing the time spent on the business rather than in the business. By outlining your specific involvement, commitments and priorities for the quarter, you'll be more organized and equipped to drive your organization's strategic goals and quarterly plan.
Once you've created your agenda, the next step is to share it with your Executive Assistant and leadership team. They'll need to know how you plan to allocate your time so your schedule reflects your priorities, and your team can take ownership of the tasks that you need them to drive.
To apply this:
Communicate your focus and share your personal agenda with your direct reports and executive team on a quarterly basis
Make sure CEO activities are clearly identified and defined as either working on or in the business.
Measure your execution percentage against your personal agenda to hold yourself accountable
3. Align with your Executive Assistant
The relationship between CEOs and Executive Assistants can dictate the direction and progress of an organization. It's pivotal for Executive Assistants to understand the leader's personal agenda so they can effectively prioritize and schedule the right initiatives while still leaving room for spontaneity and unforeseen calls, meeting and events.
Maybe most importantly, it's important for CEOs and their Executive Assistants to discuss personal and family time, for both parties. As we've seen in the statistics, CEOs often put in hours well beyond the 40-hour work week. It is important to communicate not only when they'd like to be scheduled, but the time that is off-limits for work-related meetings. This will look different for every CEO and their Executive Assistant and can even vary depending on season and workload. The point is: When you're operating on agreed-upon terms, you'll be more productive and maintain a stronger, sustained working relationship.
To apply this:
Clarify where you need your Executive Assistant's help
Identify your areas of greatest impact
Enlist your Executive Assistant to protect your time – they should be your partner in gaining and ensuring balance
4. Cut back on meetings
On average, leaders in Harvard's study had 37 meetings of assorted lengths in any given week. With so much time spent preparing for, and participating in meetings, it's important that meetings have a clear agenda and that attendees come prepared.
The challenge that CEOs face is that a week full of meetings doesn't allow for the spontaneous interaction and collaboration that is crucial for innovation and progress. Plus, leaders whose schedules are always booked up risk being viewed as "imperious, self-important, or out of touch." Try to cut back on meetings where you can, and don't be afraid to say "no" sometimes – creating a meeting system based on your personal agenda can help you do this.
To apply this:
Create a system for your meetings
Eliminate the non-essential
Adjust meeting frequency, agenda and participants regularly
5. Spend more time on, and less time in the business
As your calendar fills, it's crucial that you keep track of the time you're spending working on the business versus in the business. According to Harvard's study, 21% of a CEO's time is spent on strategy and 25% of time is spent on functional business tasks. While both categories are important, time spent on the business provides direction for your organization and enables you to focus on longer-term initiatives that can lead to larger gains and company transformation.
To apply this:
Make sure you're working on the identified areas of greatest impact
Align with strategy – you should be working on the things that have the greatest strategic impact
Block time for this important work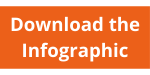 If you have any questions about setting your personal agenda or would like to talk in more depth about how to maximize your time, send us a message. We're here to help you and your organization succeed.
Do you have a time management practice that you want to share? Leave it in the comments below – we'd love to hear from you!