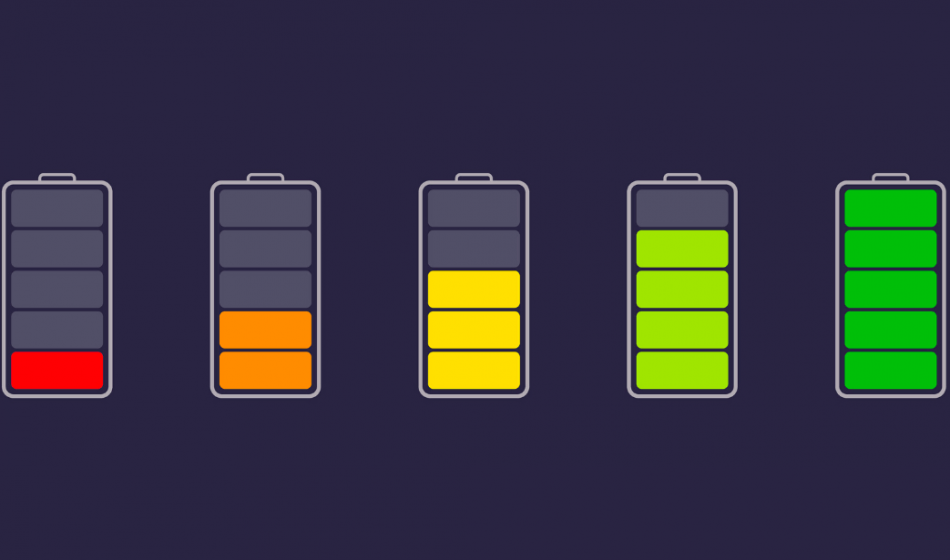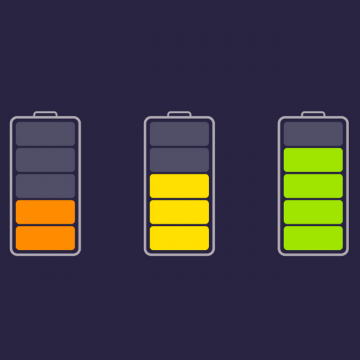 Strengthen Your Leadership During Times of Uncertainty with These 8 Self-Care Practices
Uncertainty can cause a great deal of insecurity and stress, and in turn impacts your physical health, your business and your leadership.
As a leader, it is imperative that you take time for yourself to recharge, model healthy behavior to create a successful team, and show up as your best self. In this article, you'll learn actionable self-care practices to recharge during times of uncertainty. As you work through stressful conditions, refer back to this list to help you center and ground yourself.
1. Remember what you're trying to accomplish
During stressful times, it's important to make time to reacquaint yourself with your five-year plan. This will help you stay focused on your long-term goals and remind you of the larger vision. Be sure to check-in with your team to keep momentum and to see how they're progressing, too. When you stay focused on what you're trying to accomplish, you can fight your way through difficult days.
2. Reflect on what you're grateful for
When you're feeling overwhelmed, putting pen to paper can be cathartic. Try beginning or ending your day with journaling – write what you're grateful for and reflect on your day. Include anything related to your family, business and personal accomplishments that comes to mind. You can find a variety of leadership journaling prompts online. Here are some questions to get you started:
What are three things that you're grateful for today?
What's going well? What can that success be attributed to?
What are some challenges you're experiencing right now?
What is creating the stress that you're experiencing right now?
There's power in writing your thoughts and ideas down on paper. This practice not only helps you clear your mind and practice gratitude – it also serves as a way to look back and track your progress.
3. Start later, end earlier
As your to-do list grows, it's natural to feel like you need to start your day earlier, end later, and put in more hours. However, this will quickly create burnout and can lead you to feel like you're spinning your wheels. While it may feel contradictory in the moment, we've found its most effective to focus on your well-being and effectiveness. Prioritizing quality sleep and resisting the temptation to work longer hours will lead you to be more productive every day.
4. Look for opportunities to combine business with pleasure
When you feel pressed for time, look for opportunities to combine business with pleasure. This can be done productively by building necessary meetings and business development into more pleasurable activities. Some ideas include using time on your conference calls to walk, conducting a prospect meeting over dinner at a new restaurant, or taking your team to happy hour to debrief on a completed project.
5. Carve out time for the most important people in your life
Don't let the stress and circumstances of work seep into your relationships. Practice self-care by making time with your family to recharge by: doing something special with each one of your children, consciously planning a date night with your significant other, or calling relatives and friends to check-in.
Think about how you can best show up for your team, too. Find time to spend together and look for opportunities for your team to recharge together. And, don't put off opportunities, such as your quarterly planning sessions, to regroup and focus. This will not only give your team a chance to connect, but will also increase their confidence in your leadership.
6. Learn something new
Learning is inspiring. Take time to read books and articles and watch documentaries, TED Talks and other content that can help you expand your thinking. Translate what you learn into action items you can apply to your business and other aspects of life. 
7. Make time for yourself
The idea of self-care is nothing new, but is worth talking about, particularly during times of stress or uncertainty. There are numerous practices that can help you destress and gain peace of mind.We've found the most impactful to be:
Set aside time, even just 5 minutes a day, to be still and sit with your thoughts. While it's easy to get wrapped up in the everyday hustle, try to be more intentional with your time. Apps such as Headspace or Calm can guide you through meditations to help clear your mind and show up as a better version of yourself.
Looking past its physical benefits, exercise has been proven to decrease mental stress levels. In addition, regular physical activity can help reduce anxiety, improve mood, boost energy and promote better sleep.
Make time to partake in the pastimes and hobbies that you enjoy. Hiking, cooking, gardening, sports, pottery and scrapbooking, to name a few, offer an outlet for you to relax, even during challenging times, and are a fun way to develop new skills that you can then translate to your job.
While managing your time and getting work done is rewarding, it is essential to have time with no agenda. Whether it's an afternoon outside, a long walk, or watching your favorite movie, make sure that you're making time to unwind and truly relax, even during the busiest of times.
8. Find a special place
You've probably experienced the positive impact that a change of scenery can have on creativity and productivity. We recommend taking that practice one step further by finding a special place where you can do meaningful work – somewhere that feels relaxing where you can expand your thinking. It doesn't have to be fancy or elaborate. In fact, it can be as simple as where you grew up, or another location with meaning. This location probably won't be where you go to catch up on emails or take calls (leave that to your favorite coffee shop). Instead, reserve this special spot for more meaningful work such as your yearly planning and goal setting.
Remember, consistency is key. Choose two or three things from this list and implement them. Don't overcommit and stay consistent – the more intentional you are with your mind and your time, the stronger your leadership system will become.
Do you have a self-care practice that wasn't included in our list? Tell us about it in the comments below!