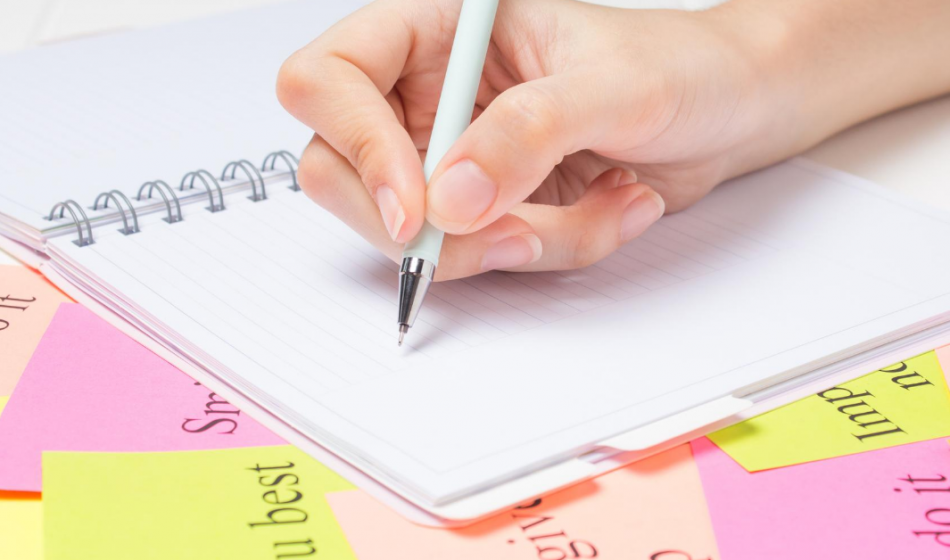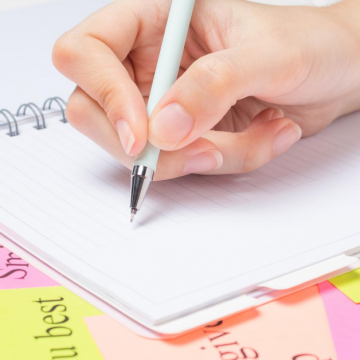 Delegation Series Part I: Stop Firefighting: Help Your Leaders Determine the Best Things to Work On
As a leader, it's important that you feel confident in your team to work on the right tasks and initiatives to bring the highest value to your customers and employees. Whether you're in the process of restarting your business, acclimating to your "new normal," or looking to implement best practices, when your team is able to identify the most important things to work on, you can purposefully move your organization in the direction that you want to go in.
In this article, the first in a three-part series, you'll learn the importance of having a focused team, and a framework for your leaders to use to determine the best things to work on. In the following articles, we'll share tips for setting expectations and successfully delegating.
Right vs. best
Before we dive in, it's important to differentiate working on the right things versus the best things.
To put it simply: the best things to work on are more purposeful than the right things. This is because choosing the "right" thing to do can be very subjective. Think of all the fires that you've fought – it was the right thing to do in that moment but may not be the best thing to have worked on to reach your strategic, longer term goals.
While firefighting will never be eliminated completely, we're here to share tips for not letting it consume your leaders' time. By focusing on the best stuff, your organization will move forward, better and faster.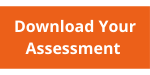 Four steps to help your leaders determine the best things to work on  
1. Analyze current situation and commitments
The first step to figuring out the right and best things to work on is analyzing the current situation and commitments and validating that they're all truly applicable.
Have your leaders start by looking at their commitments and asking themselves the question "Is there something I should have said "no" to or deferred?" Be sure to assess all commitments, across all categories, including:
Strategic goals

Tactical goals, including commitments to colleagues and customers
Organizational goals
Personal goals
Key Takeaway: It's not just choosing the "right" stuff – it's saying 'yes" to the best stuff and "no" to, or deferring, the things that aren't.
2. Look at commitments in context
Having a tool for leaders to use to analyze their current situation, and then decide on the right things to work on, will help to create a common language across your organization. Using our situation analysis checklist will enable your leaders to effectively assess their situation and:
Reflect on the commitments that they've already made,
Analyze and identify the areas to focus on that will improve the business, and
Decide the impact of each focus area chosen to help prioritize which should be worked on first.
Key Takeaway: Consciously assessing commitments leads to a higher sense of accountability and satisfaction in work – the more your leaders can accomplish by setting realistic expectations, the more motivated and driven they will be.
3. Prioritize focus areas
With a list of the "best" things to focus on, the next step is to organize these by priority. prioritization is not easy, but very important.
To prioritize commitments and decide effectively, we suggest looking at two dimensions: impact and urgency. Five questions to ask when thinking about impact are:
Is this something we have to do to meet regulatory or other compliance and/or safety requirements? (These are the absolute "must-do" things that we have no choice but to do.)
Will this improve employee connection and engagement?
Will this improve customer loyalty?
Will this improve productivity and/or reduce cost?
Will this help us increase sales?
When thinking about a commitment's urgency, determine whether there is an already promised deadline. If there isn't, and the commitment is not very impactful, we advise leaders to avoid the temptation to make something urgent that doesn't need to be.
Start by working on commitments that are both urgent and very impactful. Anything on the commitment list that isn't currently either urgent or impactful, consider dropping or deferring.
Key Takeaway: Prioritization is not easy, but it's essential. Empower your team to prioritize their focus areas to ensure that they're not trying to do too much and can deliver on their commitments.
4. Communicate
Once your leaders have identified their areas of focus and best stuff to work on, the next step is communicating with those same stakeholders who helped to analyze their situation and sharing their decisions with them.
The highest level of success is reached when leaders approach these conversations with an open mind and are open to change. The goal in this step is to seek feedback from colleagues and enroll them in decisions to secure their buy-in and support.
In part two of this blog series, we'll continue the conversation about communicating and share best practices and tips for delegating.
Key Takeaway: When your team knows and understands the best things to work on, and understands the role they play in making each happen, they will feel more motivated, equipped and ready to meet their commitments.
Help your leaders end the daily firefighting    
Download our situation assessment tool and use this framework with your team to transform reactive and scattered leaders to ones that are in control and proactively driving success every day.