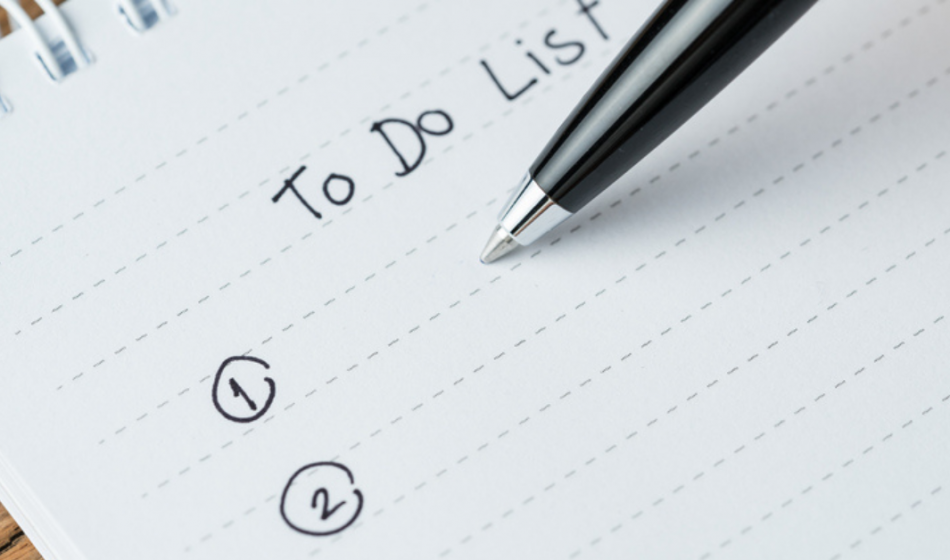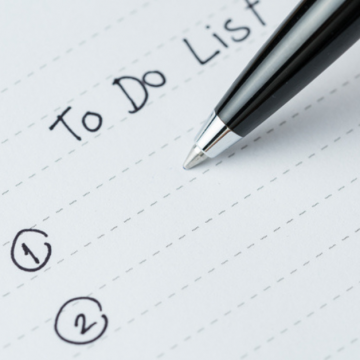 Prioritizing the Right Work
One major cause of stress and burnout is the inclination to make too many commitments (like saying "yes" to helping solve unplanned business problems and contributing to adhoc business improvement projects).
And when everything on your to-do list feels like a top priority, we strive to do everything, leading to endless frustration that we're not accomplishing what we really wanted to.
In this one-hour session, you'll learn a framework for determining the highest value work to say "yes" to and how to get your team on the same page so you can run on all cylinders.
By being more selective with your time, you'll benefit from:
A healthier relationship to work
Higher quality work as a result of increased focus and concentration
Increased accountability, bother personally and on your team
A healthier culture to increase employee retention and help attract new employees
Questions explored in the session: 
I know I have to reduce my workload – where do I start?
How do I communicate to my colleagues that I won't be doing something going forward?
How do I politely say no in the future to new requests?
How do I prioritize things that seem of equal priority?
How should I qualify commitments before making them?
Related Articles