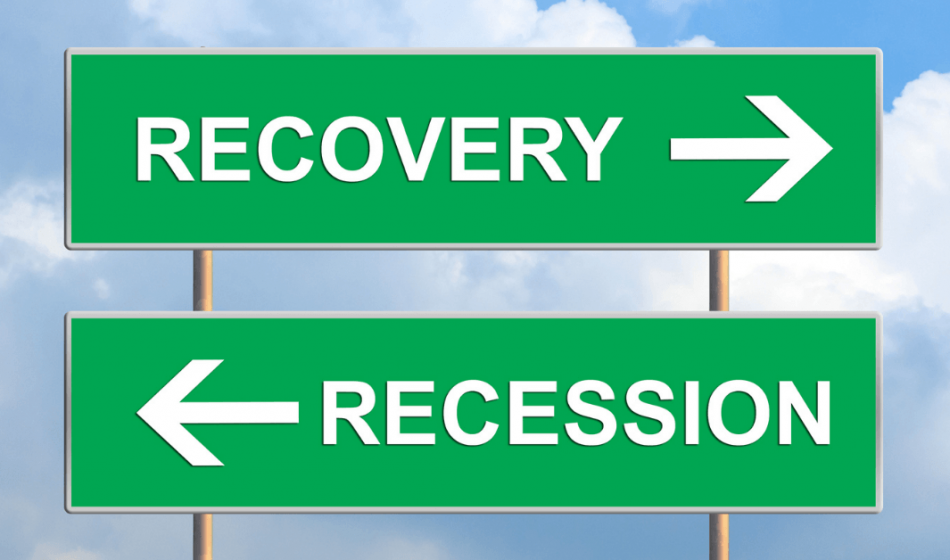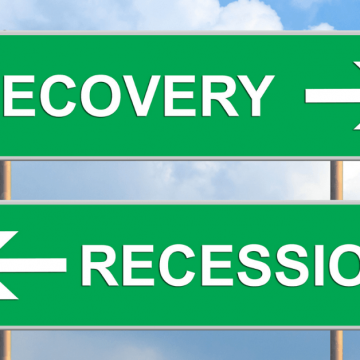 Quarterly Kickoff Recap: Managing to the Business Cycle
Back in 2020 when the pandemic hit, Mahoney Performance Institute started hosting weekly forums with CEOs and business owners to check-in and talk through timely business topics. We covered topics ranging from communication with a remote workforce, to the logistics of reopening and how to leapfrog competitors.
In 2021, we're continuing the conversation with our Quarterly Kickoffs. These free, virtual learning events bring together executives at the start of every quarter. Participants represent a wide range of geographic locations and industries. 
It can be lonely at the top, so having a safe, confidential space with other executives gives you an opportunity to ask questions and get feedback on the challenges and problems you're facing in your organization.
---
In the first quarter, we talked about how to manage to the business cycle. Our conversation was guided by the framework in the book, Always a Winner by Peter Navarro, which will help you think through potential strategic moves you can make at each point in the cycle.
By optimizing your business' activities in this way, you'll better defend yourself from being hurt financially. Tune-in to the Quarterly Kickoff recap to learn:
What the business cycle is
Steps for forecasting where we are in the business cycle
A framework for implementing strategies to take advantage of the where we are in the business cycle
Submit the form below to watch the 19-minute on-demand Quarterly Kickoff recap video.
The Quarterly Kickoff recording includes the educational portion of the session from January 13, 2021. The Q&A portion of the forum has been removed to ensure the privacy of our clients and partners.
Key takeaways from Always a Winner
If you haven't had a chance to read Navarro's book, here are three of our key takeaways from Always a Winner:
Recessions hurt
Recessions hurt our businesses more than competitors do. It's vital that you know where we are in the business cycle so you can spot looming recessions when they're on the horizon. In order to do that, you need to forecast the cycle.
Forecast the cycle
It's great to attack strategy, but it's important to first identify where we are in the business cycle. By using a consistent model to forecast the business cycle and where we are, you'll be able to adjust your strategy accordingly. We define and explain why the following four areas are important in this process:
GDP
Yield curves
The stock market
Bellwether firms
Adjust strategy
Assuming you know where you are in the business cycle, there are adjustments you can make to your strategy to ensure your organization is well-positioned. In this presentation, we look at the following six areas and potential actions to take in each:
Inventory
People, staff
Marketing
Pricing
Capital
Acquisitions
MPI's advice for implementing this framework
Develop a simple forecasting model for your executive team
It can be what is shown in this presentation, or an adapted version for your business. Whatever the tool looks like, we suggest developing a simple checklist to review with your executive team once a quarter so you're aligned on where you are in the cycle and the necessary actions to take at that time.
Create consistency
Between meetings with your executive team, think of ways you can create consistency and keep the ideas in front of your them. This is especially important and relevant as you go into your quarterly planning sessions.
Share this mindset to boost confidence
Using a consistent framework gives you and your team the boost of confidence necessary to successfully run your business and make investments. Use that to your advantage – position this way of thinking as a way for your organization to make more informed decisions.
Submit the form below to watch the full recording
Get in touch with any questions you have about managing to the business cycle – our practitioners are here to help you become a more confident leader.
---
Related Articles