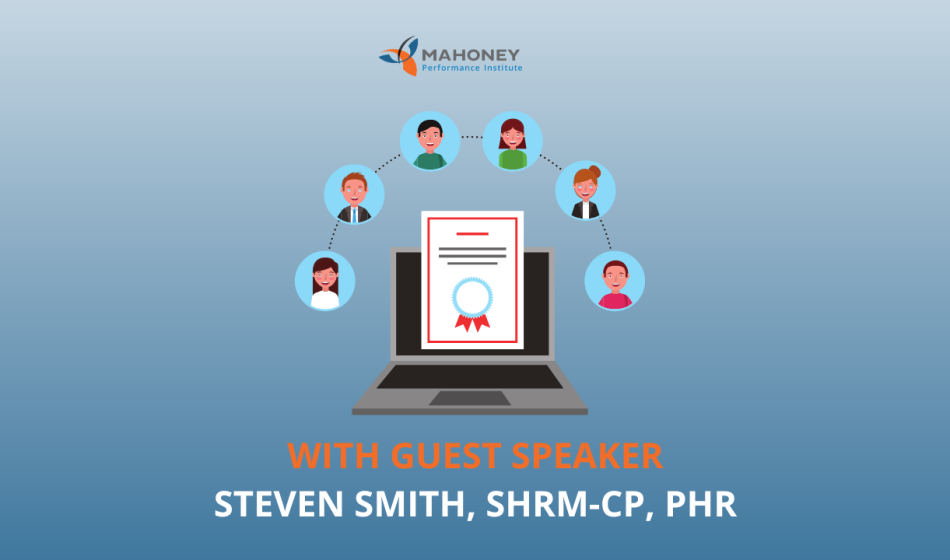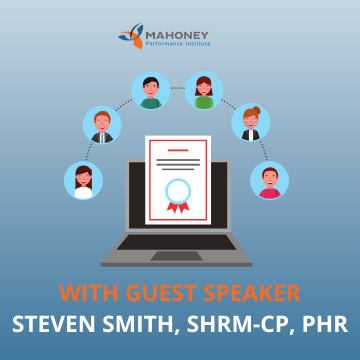 You've Been Ghosted: 3 Steps to Becoming an HR Ghostbuster
Is there anything more frustrating than having a potential job candidate and then, out of what seems like nowhere, they stop responding? We call that ghosting: the art of disappearing without a word. 76% of employers report they've been ghosted in the past year,  with 46% of job candidates not showing up for scheduled interviews. 
Join Mahoney Performance Institute and Steven Smith, SHRM-CP, PHR, for a one hour session to create a more effective hiring process and become an "HR Ghostbuster."
In this session you will learn:
How to review your current hiring processes
Indicators to identify why applicants are ghosting you
Mitigate and make changes to your hiring to decrease ghosting in the recruiting, hiring and onboarding
Increase overall talent retention
Meet Steven Smith, Chief Hiring Expert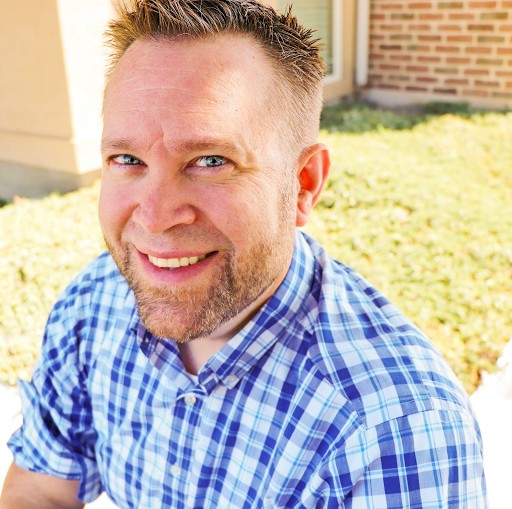 Steven J Smith, SHRM-CP, PHR will be the first to tell you that recruiting is marketing. He earned a BS in Finance at Brigham Young University and started his career in recruiting in Feb 2005. In 2008, he took a risk during a recession to help start a new company with Ryan Kohler, called ApplicantPro, designed to provide applicant tracking software for small to mid-sized businesses. 10,000 clients and 300 employees later, ApplicantPro has been on the Inc 5000 list 10 years in a row. Steve currently serves as the Utah SHRM State Director and he loves to volunteer. His book, The Hiring Tree: Laws of Applicant Attraction, has helped thousands of organizations across the country rethink the way they approach hiring. Again, recruiting is marketing.