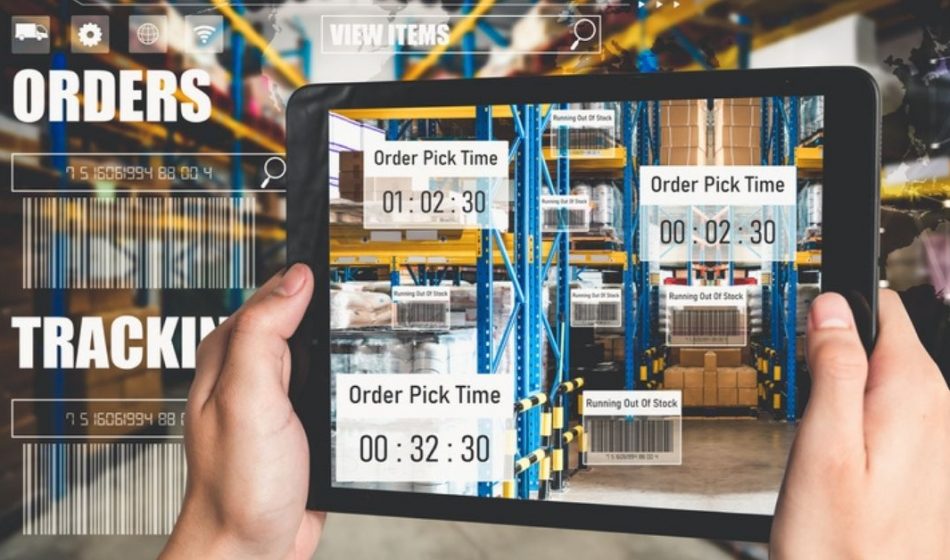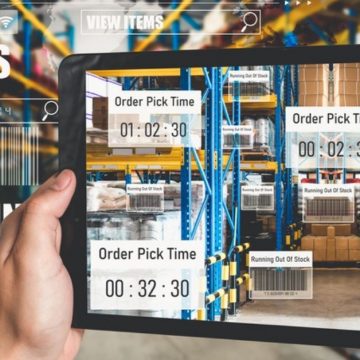 Managing Your Supply Chain During Times of Uncertainty
Successfully managing a supply chain is difficult – layer in shortages and inconsistent deliveries and things become even more complex.
On Wednesday, April 13, 2022, we hosted a discussion with two thought leaders to learn more on how they successfully worked through supply chain issues.
Tune-in to explore:
How to manage expectations with your customers when dealing with circumstance outside of your control
Efficient communication practices with suppliers and customers
Creating a high-quality customer experience
Situation Assessment
To get a better understanding of the problem, here are some statistics to set the scene.
57% of companies believe that supply chain management gives them a competitive edge.
Source: Zippia
Only 22% of companies have a proactive supply chain network.
Source: Zippia
On average, U.S. retail operations have a supply chain accuracy of only 63%.
Source: Procurement Tactics
Supply chain disruptions can cause a massive 62% loss in finances. And other aspects of business that can be hit hard by supply chain disruptions include logistics and reputation which see an average 54% hit.
Source: Procurement Tactics
Congested ports and problems with timely unloading and onward transportation lead a typical shipping container to spend 20% longer in transit than before the pandemic.
Source: Fast Company
Prices on major east-west trade routes have increased 80% year on year.
Source: Fast Company
90% of the world's merchandise is shipped by sea.
Source: Investment Monitor
International shipping costs have hit unprecedented gains with the cost of a 40ft container increasing from a $1,331 average at the end of February 2020 to a peak of $11,109 by mid-September 2021.
Source: Reuters
Key Takeaways
Proactive management is important – not just for customers and vendors, but for employees and shareholders, too.
Based on our research, we've seen very little indication that circumstances will change in the near future. If you haven't already, work to find solutions to the supply chain issues your organization is experiencing because they're here to stay.
Don't underestimate the power of contingency planning – this will likely become a standard business practice for all of us.
Relationships are key – look for consortiums that could be valuable for your organization to join.
Your Performance Partner
At Mahoney Performance Institute, we empower leaders to reach and exceed their goals at work and in life.
Putting practices in place to better manage your supply chain will help you during times of uncertainty and position you for long-term success.
The team at Mahoney Performance Institute offers expertise and customization based on your organization size and industry to accomplish your goals. Get in touch today to learn more.