Team Leadership
Who is Team Leadership for?
Team Leadership is a program designed for team leaders or managers who are responsible for the work of others – most commonly first-level managers with little to no managerial experience. This program can also be a refresher for managers who have been in their roles for some time without formal training.
What is the curriculum like?
Participants will learn the same curriculum as the in-person Team Leadership training. Participants complete 4 online, self-study modules and attend 6 live, virtual meetings. In this program, you'll learn:
How to prepare to influence and lead others, even former peers
Best practices for analyzing and motivating a team
How to adjust your communication style to best fit the audience
How to clarify and communicate expectations for your team
Best practices for handling team challenges
How to drive team accountability
To take control and put your own leadership system in place
Participants also have access to 29 unique tools to download and use to better their leadership and share with their team.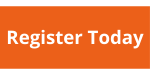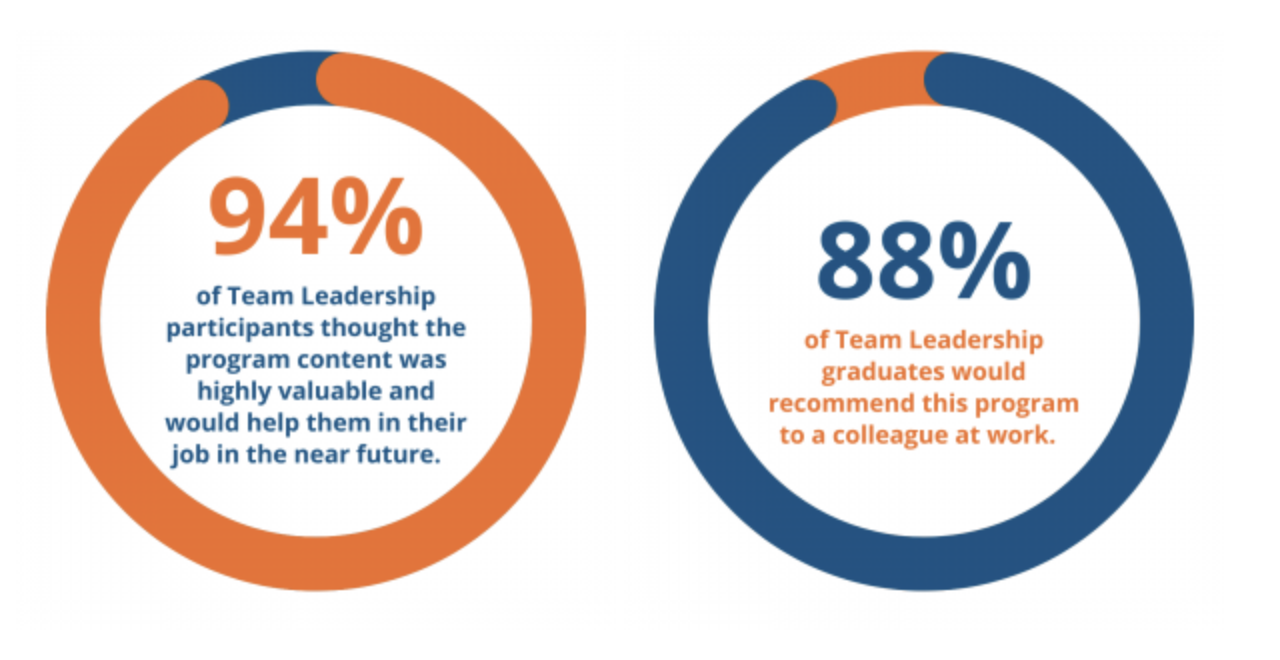 ---
Fall 2022 Schedule 
Live, online group meetings: 
Tuesday, September 6 from 2:30 – 3:30 PM EST | Kick-off call
Tuesday, September 20 from 1:30 – 3:00 PM EST | Questions and discussion about Leading Your Team module
Thursday, October 4 from 1:30 – 3:00 PM EST | Questions and discussion about Managing Your Team module
Tuesday, October 18 from 1:30 – 3:00 PM EST | Questions and discussion about Communicating with Your Team module
Tuesday, November 1 from 1:30 – 3:00 PM EST | Questions and discussion about Driving Team Execution module
Tuesday, November 22 from 1:30 – 2:30 PM EST | Follow-up session and final check-in
Tuition
$1,147 for one seat  – this includes all reading materials and online access to all learning materials.

---
Hear From this Leader on What Inspired Him to Enroll His Team in MPI's Leadership Programs
---
Additional Resources
Wondering if the Team Leadership program is the right fit? Click here to learn more about who the program is meant for and its curriculum. 
If you have any questions about how to register for the Team Leadership program, please contact Rachel Franciosa, Client Success Coordinator, at rfranciosa@mahoneyperformanceinstitute.com or call 518-292-6567.