Organizational Leadership
Who is Organizational Leadership for?
Organizational Leadership is a program designed for senior or executive managers who want to be more effective leading through other leaders. Senior or executive leaders need general manager knowledge and skills; this program provides that as a refresher for some and for those who have not gone through formal training before.
What is the curriculum like?
Participants will learn the same curriculum as the in-person Organizational Leadership training. Participants complete 4 online, self-study modules and attend 6 live, virtual meetings. In this program, you'll learn:
The components of building a strategy and how to make key strategic decisions
How to develop sales targets that drive profitable growth
The elements of building the right business development team
Tips for designing the right marketing formula
The fundamentals of financial reporting and tracking financial conditions
How to create the right culture, hire the right people, and provide the right environment for them to thrive
The key leadership practices to drive accountability across the organization
Participants also have access to 40 unique tools to download and use to better their leadership and share with their team.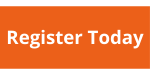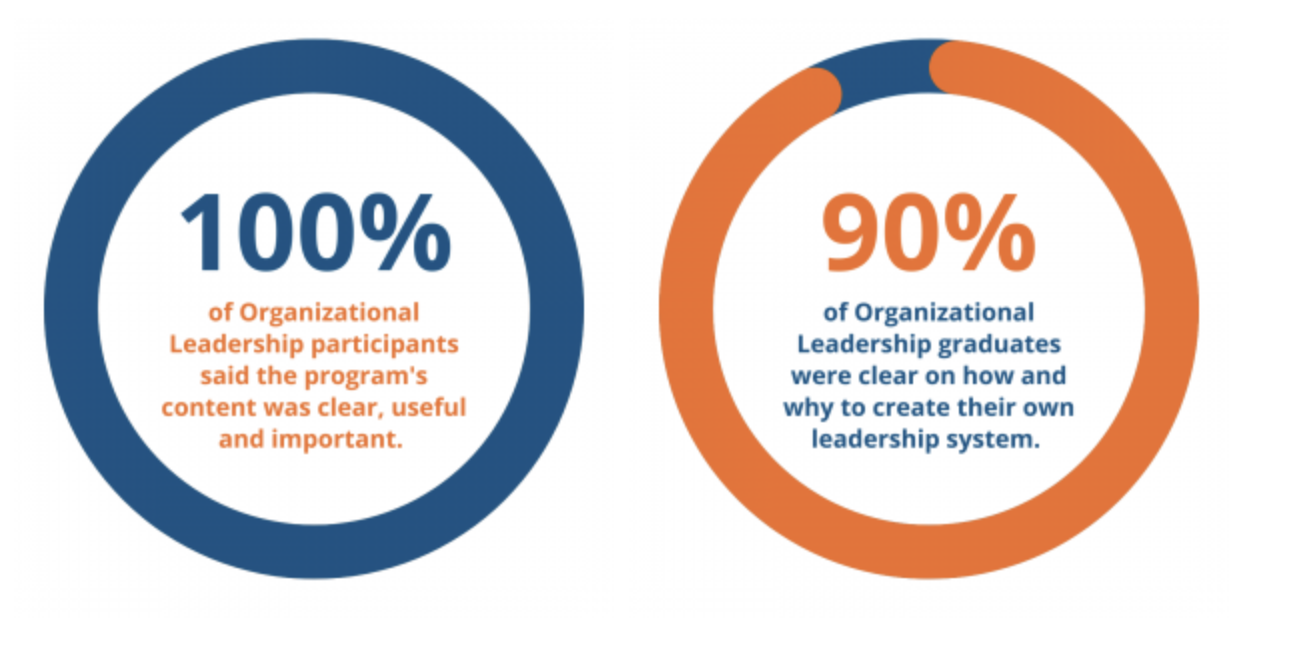 ---
2023 Schedule 
Live, online group meetings: 
Tuesday, January 31 from 3:30 – 4:30 PM EST | Kick-off call
Tuesday, February 14 from 3:30 – 5:00 PM EST | Questions and discussions about Creating a Game-Changing Strategy module
Tuesday, February 28 from 3:30 – 5:00 PM EST | Questions and discussion about Driving Profitable Growth module
Tuesday, March 14 from 3:30 – 5:00 PM EST |Questions and discussion about Building a Scalable Platform module
Tuesday, April 4 from 3:30 – 5:00 PM EST |Questions and discussion about Leading for Organizational Success module
Tuesday, April 25 from 3:30 – 4:30 PM EST | Questions and discussion about the program and final check-in
Tuition
$1,357 for one seat  – this includes all reading materials and online access to all learning materials.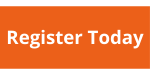 ---
Meet a Recent Program Graduate
---
Hear From this Leader on What Inspired Him to Enroll His Team in MPI's Leadership Programs
---
Additional Resources
Wondering if the Organizational Leadership program is the right fit? Click here to learn more about who the program is meant for and its curriculum. 
If you have any questions about how to register for the Personal Leadership program, please contact Rachel Franciosa, Client Success Coordinator, at rfranciosa@mahoneyperformanceinstitute.com or call 518-292-6567.