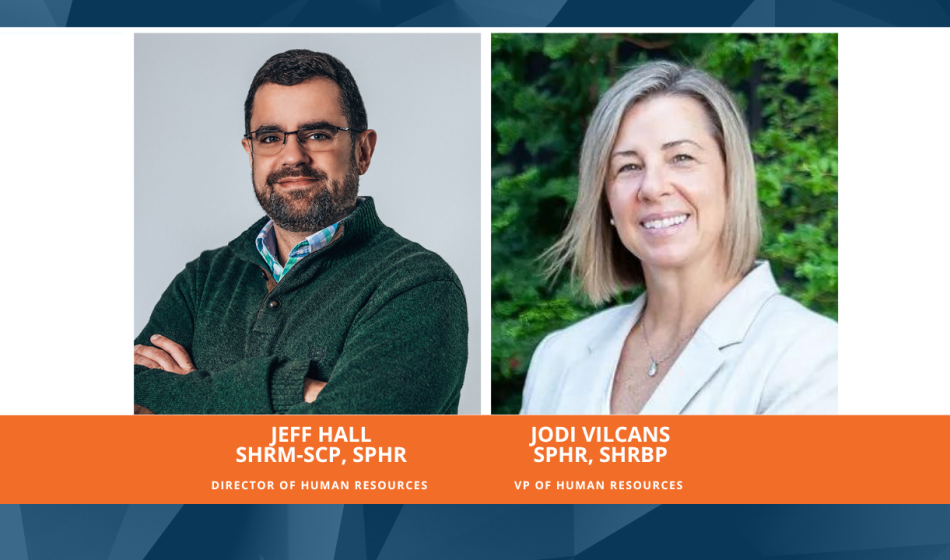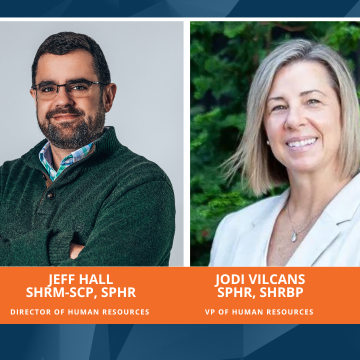 Make HR a Competitive Advantage: Be a Strategic Business Partner
70% of Chief Executive Officers (CEOs) expect their Chief Human Resources Officers (CRHROs) to be key players in their organization's strategy.
As the shift in Human Resources continues from a focus on Human Resources administration to more strategic, proactive, people-focused activities, how are you keeping up and getting ahead in your role?
In this panel discussion, we'll be exploring ideas and practices for being a more impactful and strategic business partner for the executive leadership team in your organization.
In this session you will:
Learn ideas from MPI and panelists on fostering high value, strategic thinking
Gain insight on the direction and guidance strategic business partners provide to their organization
Identify typical hurdles and obstacles to overcome to maintain focus on adding strategic value