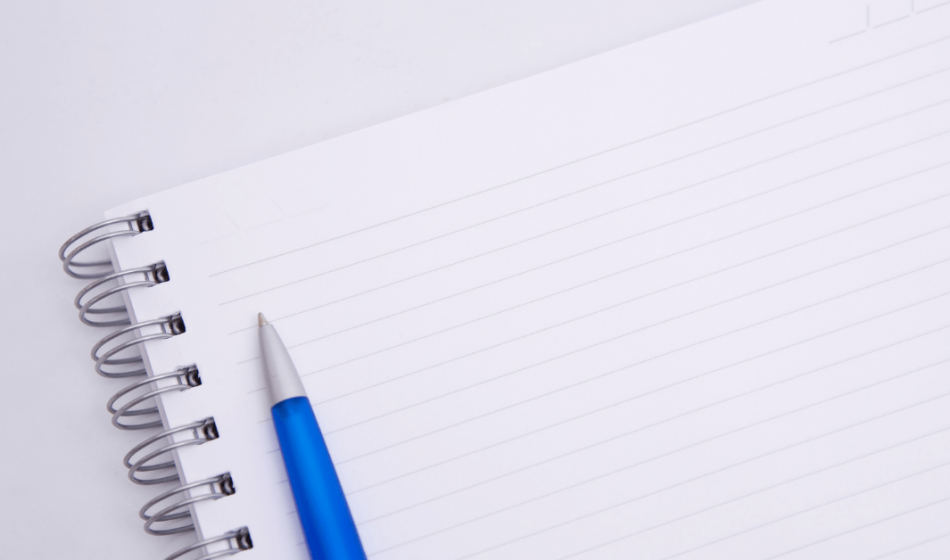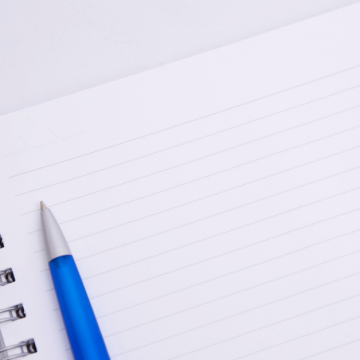 A Letter to Our Clients and Business Community: Recognizing You for Your Hard Work and Dedication During This Time
When the ball dropped on New Year's 2020, none of us could have foreseen what the year had in store.
As the world continues to grapple with the impact of this pandemic, our hearts go out to all who have been affected by coronavirus (COVID-19).
At Mahoney Performance Institute, we are honored to work with organizations and their leaders across a variety of industries and geographic locations. And in this work, over the past several months, we've seen unmatched compassion, courage, vigilance and resiliency.
Today, we'd like to take a moment to recognize our clients, as well as the business owners and leaders across our nation, for their hard work and dedication during this time.
To our clients:
We've witnessed the heartache created by having to part with colleagues and pivot from the plans you had for the year. While that heartache is real, the team at MPI is proud of you. We've seen you rally and come together as unified teams – leaders at all levels joining forces and departments working together to plan and strategize.
The willingness of your team to come together speaks to the trust that they've put in you and your organization's leaders. Know that you're on the right path, and when the inevitable roadblock pops up, you've got a team behind you at MPI to help you get back on course.
To the larger business community:
In the true entrepreneurial spirit, we've watched you innovate and find better ways of doing things. From updating your processes to account for social distancing and new capacity requirements to adapting the entire marketing and sales of your products and services, your creativity and commitment don't go unnoticed. This spirit carries on to your employees, your customers and your community.
It's a privilege to work with you and we look forward to seeing you soon.
With gratitude,
The MPI Team