Overcome Your Leadership Challenges and Position Yourself for Success
You completed Mahoney Performance Institute's (MPI) Team Leadership training course – now, it's time to put your leadership system to work and become a confident leader.
 Join us for the next Team Leader Peer Group session on Wednesday, March 17, 2021.
The next session kicks off in...
Click the button above to connect with us – we'll get you all set up to join the Peer Group session on March 17.
Benefits of Joining a Peer Group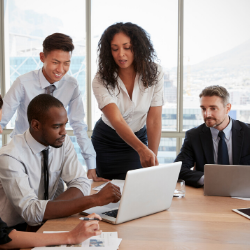 Access new tools and practices to use. Build your confidence by talking to others having similar experiences.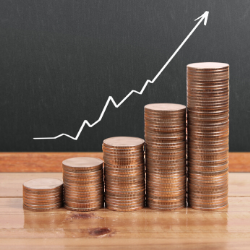 Show return-on-investment
Dig deeper on key topics and refine your systems to show your boss what you've learned.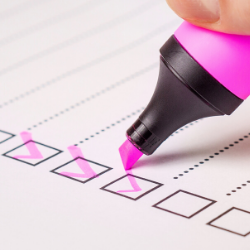 Make a commitment to your peers to keep you focused on applying what you learned.
"Working with MPI has helped me on both a professional and personal level. I am enjoying being part of a Peer Group with MPI. It has been incredibly valuable to be able to meet on a quarterly basis with this group and discuss challenges that we are facing in both our professional and personal lives. The support and feedback that we receive during these sessions has been very helpful. While the types of businesses that we work for could not be any more diverse, it is always interesting to hear how we all face similar challenges."
Katie Osborn, Alpin Haus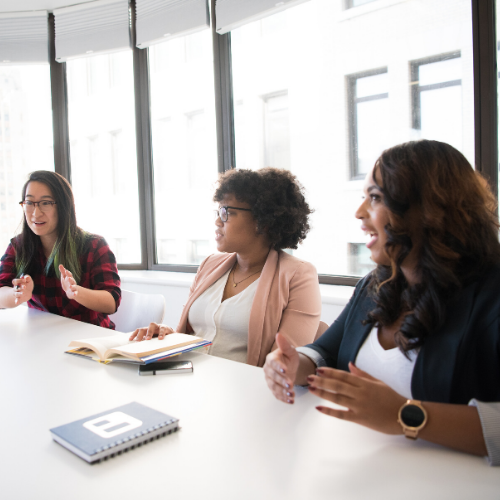 We're Here to Help You Develop Your Leadership System
At MPI, we understand the process of converting good, new ideas into improved performance and success can be difficult. That's why we created the Team Leader Peer Group – so you can connect with other leaders across industries and have a place where you can learn outside of your work environment to strengthen your leadership system.
Here's What You Can Expect
Focus on your leadership system, tune it and implement it to deliver consistent results and make a significant impact. All while tapping into our experience and learning from an experienced MPI practicioner. Watch the webinar below to learn more about what you can expect from joining a Team Leader Peer Group.
Team Leader Peer Group sessions build off of the Team Leadership course curriculum and are more tuned to the topics of interest to the group. As a member, you'll have an opportunity to influence what educational content we cover, ensuring relevant and valuable topics for you. Each Peer Group session includes two components: 
Educational Workshops 
Learn practical and proven management concepts 
Explore new ideas and practices through videos and books
Share your perspective and receive ideas from your peers that you can apply to your work immediately 
Access tools to help you apply leadership concepts in your daily work
Peer Advisory Forums 
Discuss business updates and challenges you have experienced 
Explore a workplace challenge you are facing and get feedback and advice from your peers in a safe, confidential environment 
Gain ideas and best practices to take back to your workplace
The button above will prompt an email – just send us a note that you're ready to get started and we'll get you set up to join the Peer Group session on March 17.
"The combination of slides, vidoes and written material keep the sessions interesting, engaging and fun. Having a mix of colleagues and peers in this training allowed us to get the most out of the training and Peer Group experience. The interaction among the attendees is a major plau and essential to the learning environment."
Practice Manager, local health care provider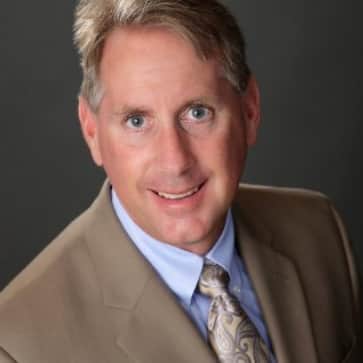 Hello, I am Bruce Parsons, Principal Consultant at MPI. I have worked with and led teams in the military and in organizations across several different industries. Everywhere I have served in leadership, I have realized that first-level managers and leaders are the backbone of any organization's success. Having led the delivery of MPI's Team Leadership program now for 3 years, in both public and private settings, I have learned more about what's important to first and second level leaders in business today. I've seen countless leaders benefit from participating in MPI's Team Leader Peer Group. The structure of the sessions combined with the personal commitment to sustain development has produced breakthroughs. I encourage you to join us and give yourself a unique opportunity to feel better in your work and your life by taking purposeful action and seizing control.
Here are a few of the most frequent questions we hear about the Team Leader Peer Groups. Have a question you don't see listed below? Get in touch today – we'll get back to you right away.
Q: How can I get my boss to pay for this program?
A: You can use templates that we have created to present the business case for doing so. We try to make it easy for you to make a good case for the investment.
Q: What if my work schedule does not allow me to attend the sessions as scheduled?
A: We may be able to schedule sessions that meet your schedule, but please call us to discuss.
Q: Do I really have to read a book for each session?
A: Participants do not have to read the selected book. It is recommended to prepare your mind for the educational content, but if you do not have time to read, you can still contribute to the learning experience.
Q: How do we make sure the conversations are safe and confidential?
A: First, we ensure that participants in each forum are not in competitive businesses or industries. Second, we have each participant sign a Confidentiality Agreement.