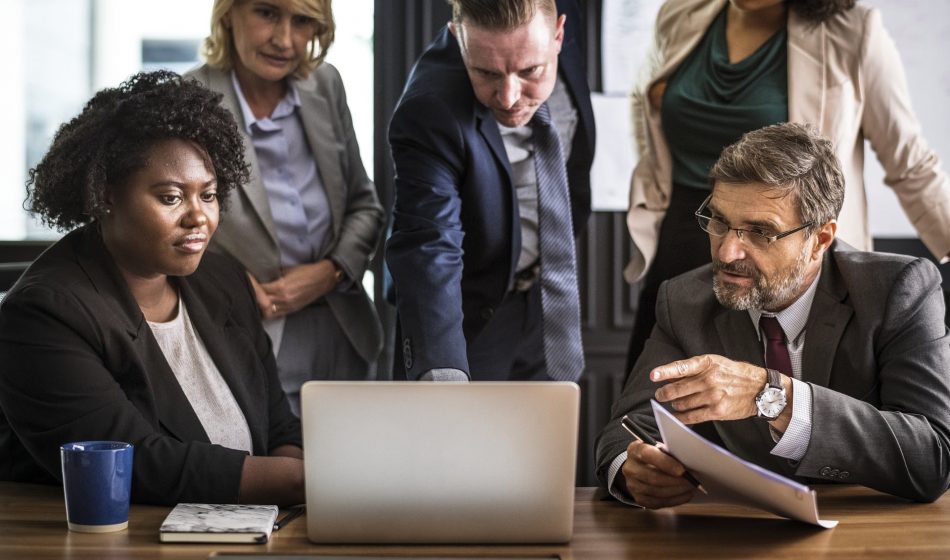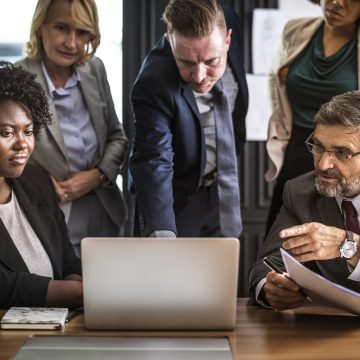 The Making of a Winner
Way back on August 6th, I let you know that I'd begun research for Mahoney Performance Institute's executive breakfast on strategy.
October 26th was a great event and we thank the two dozen or so CEO's and executives who joined us to talk about the bane of every CEO's existence: strategy execution.
I love preparing these presentations. I love doing the research – in this case about 49 hours worth. Oh, the things I learn.
The research took 49 hours, the presentation took 50 minutes.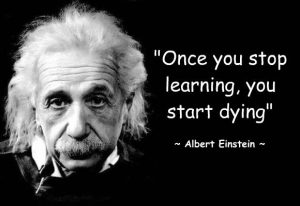 So much for so little.
Hey, CEOs are busy people and we promise to deliver real information and actionable ideas – and get them in and out in 90 minutes – with breakfast.
Imagine trying to shoehorn 49 hours of research into a 50 minute presentation. Tough to imagine, right? The consolidated research document is like 94 pages, along with 18 downloaded reports and 27 bookmarked web pages.
Only so much makes the cut into the final deck. The other stuff, the vast majority of it, sits in the archive.
It's like the Olympic sprinter who trains since the age of 8 and poof – the race is over in 10.2 seconds.
Such is life in business, where adding value for your clients takes a lifetime of work. Years of study, training and experience are all called upon the moment of your first interaction with a new prospect or client.
It's all on you. No pressure.
You'd better perform at your best. Be better than the next. Make them choose you. Today's commoditized marketplaces insist that the only differentiator is you… and maybe your people.
A lifetime to master, a moment to perform; with wins and losses counted in that moment.
The moment a customer service representative (CSR) answers the phone. When a new manager addresses their team for the first time. The first time you step up to the executives-only table.
You'll probably fail.
Here's a quick stat from the 49 hours:
61% of newly appointed senior leaders are unprepared to do the job
50-60% fail within 18 months
How many shots do you think people get at the big chair?
How about if they wash out within a year and a half?
Will you put in your 49 hours for 50 minutes of competency? Will you commit to a career of continuous learning? You'd better. It doesn't matter if you're a CSR or a CEO.
Nobody gets by on natural talent alone. Those that try to scoot by without a solemn commitment to their profession are set up for a spectacular flameout.
At the highest level, the big takeaway from the MPI strategy execution breakfast was this: Don't skip any steps.
What were those steps? Well, ya shoulda been there. But you can follow MPI for some enlightening strategy factoids over the next several weeks.
MPI Notes: Early registration for MPI's Spring 2019 leadership development classes is now open. Get the early discounts and lock in attendance. Contact us to learn more or register online.
Don't worry. If you missed the MPI's Executive Breakfast presentation on October 26th, Make Your Company an Execution Beast, you can still learn what we learned. Please ask to speak with an MPI Principal about strategy execution and they'll be pleased to discuss it and send you some of the research. Call Abby Todd, Client Services Coordinator – 518.292.6567 to schedule a time.