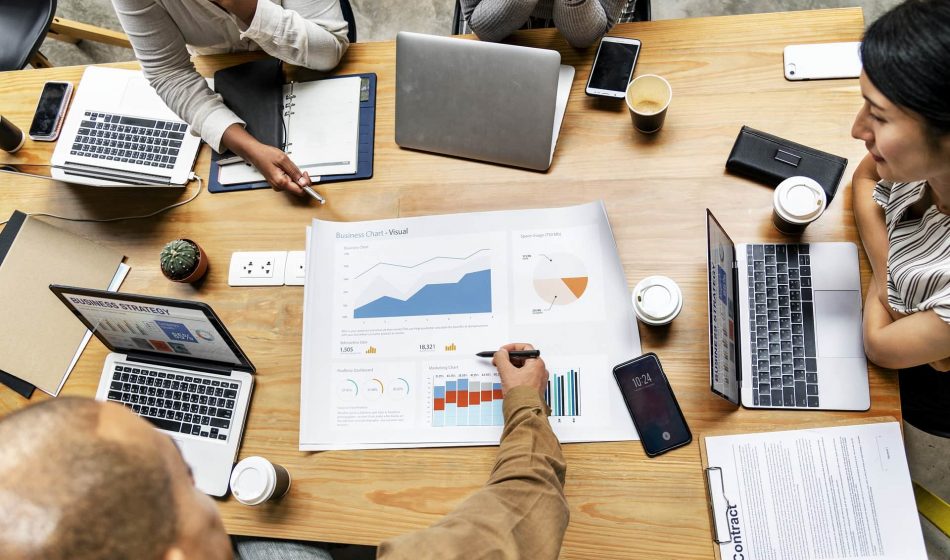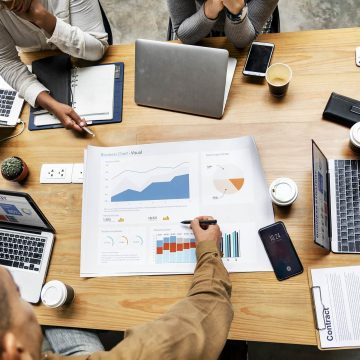 Sales Compensation is a tool that Unites or Divides
If you're like many of our clients, you've spent a significant amount of time on your 2019 strategic plan.
One key issue you may have tackled is what to do about compensation – for key staff and especially for your sales team. Compensation is, after all, one of the sharpest tools leadership has to influence sale force behavior to achieve desired objectives.
And it can be used to propel the company towards its sales objective or undermine its efforts.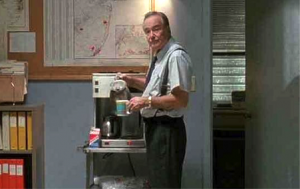 Coffee's for closers
For hard-boiled sales assassins, one of the greatest movies ever is Glengarry Glen Ross. It's the story of an ultra high-pressure sales environment and the toll it takes on salespeople…and customers.
When a long-tenured company man pours himself a cup of coffee his boss stops him mid pour and utters the most famous line in the history of sales; "coffee's for closers."
Its meaning? Close the deal or pack your bags.
Wells Fargo anyone?
Over the last several years, TD Bank took a page out of the Wells Fargo playbook but didn't make headlines as big. Last year their poisoned sales culture came to light when the CBC (Radio-Canada) exposed them.
Here are a couple of quotes from the article TD bank employees admit to breaking the law for fear of being fired –
"We do it because our jobs are at stake"
"I have invested clients' savings into funds which were not suitable, because of the…pressure."
Extreme environment? Sure it is. But companies can be blind to the sales culture they create in the name of meeting goals.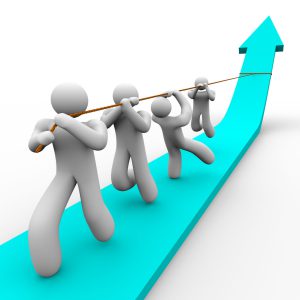 Creating sales partners.
For me, the Wells Fargo and TD Bank catastrophes reinforce a major lesson of sales program design and execution: The numbers your comp plan imposes on the sales force are only part of the story. To paraphrase the rallying cry of the 1992 presidential campaign; it's the culture, stupid.
Without commenting on the wisdom of the incentive policy you decide upon, successful implementation is equally dependent upon the sales culture you create. Perhaps even more so.
It's incumbent upon leadership (the CEO) to pair the compensation plan with a commitment to transparent, servant leadership to recruit your people as sales partners.
To test if you're on the partnership track, ask yourself –
Does our compensation plan rationale align with the objectives of the company and the sales force – not only in terms of money, but also in terms of values and beliefs?
Have I clearly explained the rationale for our comp plan and its mutual benefits?
Have I earnestly worked to build a partnership with sales, creating a we're in this together culture versus that of the company versus the sales force?
Have I given the sales force all it needs to succeed?
Sales is a tough job. It takes skill, knowledge and above all else, a strong will. True, a compensation plan that incents desired sales behavior is a necessary start.
But the majority of salespeople won't perform the way you want them to just because of their comp. At least not for very long.
Excellent salespeople have many choices for where they bring in business. Rest assured, your competitors are more than willing to provide the incentives and culture to lure them away from you.
Forging a strong partnership is the glue that keeps them producing for the long term. As long as your comp plan and culture benefits you both.
MPI Notes: Early registration for MPI's Spring 2019 leadership development classes is now open. Get the early discounts and lock in attendance. Contact us to learn more or register online.
Don't worry. If you missed the MPI's Executive Breakfast presentation on October 26th, Make Your Company an Execution Beast, you can still learn what we learned. Please ask to speak with an MPI Principal about strategy execution and they'll be pleased to discuss it and send you some of the research. Call Abby Todd, Client Services Coordinator – 518.292.6567 to schedule a time.