Two-For-One Discount on Fall Programs
Ends Friday, September 3.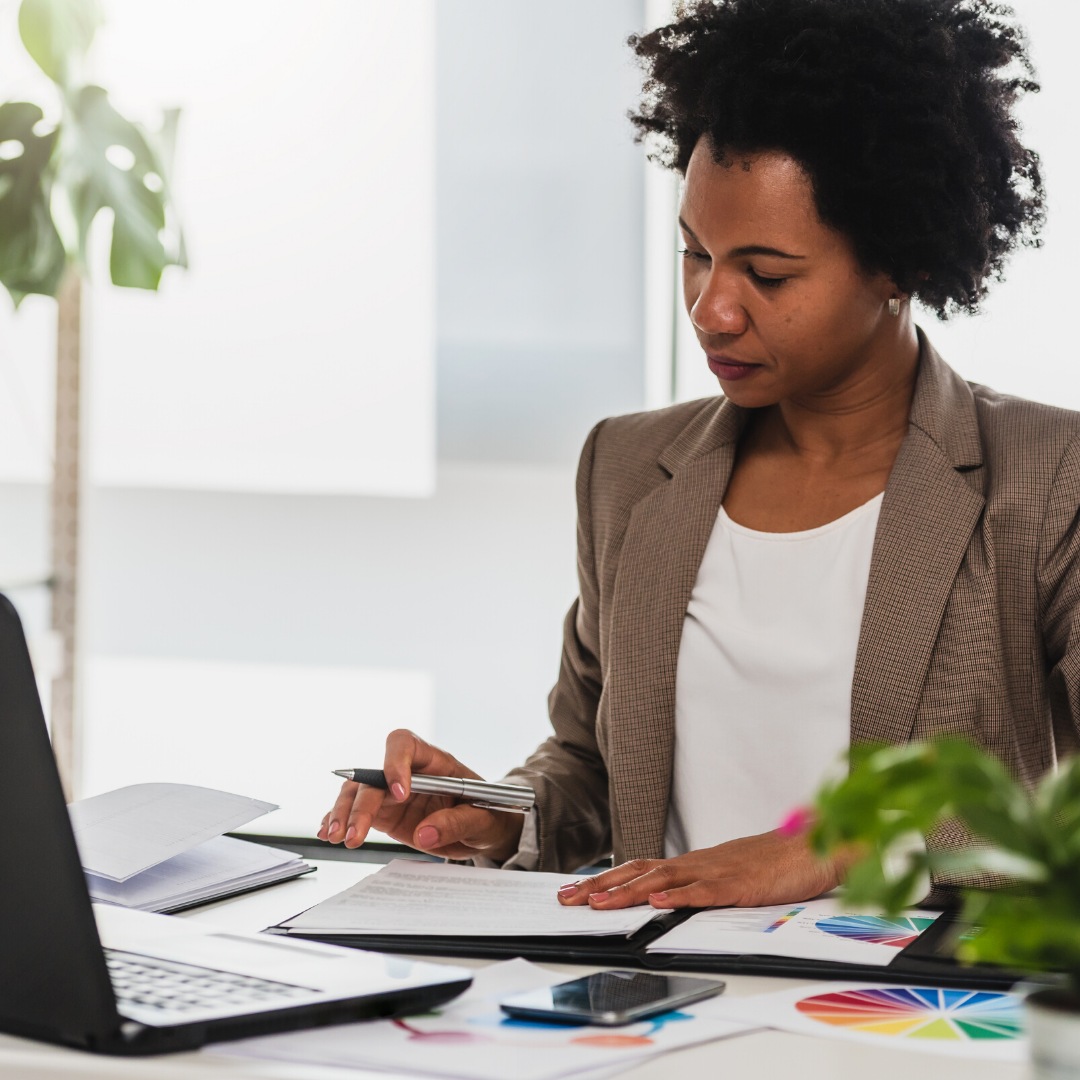 Combine self-paced online training with live review sessions
Participants complete online modules, including worksheets and videos, at their own pace. They then synch up with other participants and the MPI team in live sessions. 
Access real-time support
Our online platform includes a discussion forum for participants to ask questions and talk through any issues that arise, in real-time. Live sessions also provide participants with an outlet to talk about how they're applying the lessons.
Increased understanding and retention
With tools at the ready, participants can apply learnings immediately and work through their thoughts and questions in live time. And, online interaction provides that quick feedback.
Unique flexibility
Online programs offer participants the opportunity to work at their own pace, when and where works best for their circumstances. This means they can create their own schedule and carve out time when they learn best.
Don't Just Take It From Us
Frequently Asked Questions
How do I know which option is right for me?
We have information on all of our programs and coaching services available on our website. We also encourage you to get in touch with us if you have any questions – we're here to help you find the program that best suits their needs.
What equipment is needed to participate virtually?
Participating in our online programs or coaching virtually doesn't require much – all that's needed is an internet connection and a computer or device with a camera. We highly encourage participants to join us with their cameras on so it feels as close to being in-person as possible!
Are MPI's online programs self-paced or on a schedule?
Our public online programs are offered around the same time as our in-person training courses are typically held. They run on a schedule and are offered in the Spring and Fall.
If you have a group that you'd like to enroll, private trainings can be scheduled at your convenience.
What does live-online mean?
"Live-online" means participants in our online programs learn through a combination of online modules, as well as live, online sessions with the MPI team. During these live-online sessions, participants have the opportunity to ask questions and work through their challenges in real-time. 
We use Zoom to conduct all live sessions. Participants recieve all meeting links upon registration. 
Most leaders need a clear, strategic plan for growth. That's why we share our expertise and provide guidance to build confidence and drive high performance.
Mahoney Performance Institute provides a proven framework that has helped more than 100 organizations in New York's Capital Region and beyond improve their sales, profits or margins. Our tightly integrated planning, training, and coaching services boost the confidence and performance of organizations and their leaders at every level.
All of our performance programs are designed and delivered by experienced practitioners. They bring execution-ready knowledge, practices, and tools that leave you energized, confident, and ready to act.