Help Your Employees to Boost Their Impact
Given the unprecedented challenges the COVID-19 situation places on in-person gatherings, we will be conducting the Personal Leadership course using the hybrid online approach of our Boost Your Impact program.
As you lead through uncertainty and try to make the most of the downtime you may be experiencing, investing in your employees now can help you come out stronger on the other side. Whether you're onboarding a new employee or want to take a key employee to the next level, learn how Mahoney Performance Institute can help get your employees up-to-speed and boost their confidence. 
The first kick-off session starts in...
Interested in learning more? Get in touch today to talk through the best approach to strengthening your team.
More About the Boost Your Impact Program
Empower your key employees to become more productive, make a more significant impact on your organization and drive performance. All while tapping into our experience and working at their own pace.
The Boost Your Impact online program includes two modules, allowing participants to work at their own pace. There are also two live, virutal review sessions between modules to talk through their questions and takeaways from each lesson. The two modules include: 
1. Being a Professional
Being professional at work requires a balance of confidence and empathy. Successful employees do this balancing act while making sure they do the right things, and do them well. This is part of personal leadership because being professional prepares new, younger employees to influence and lead others, without being a boss. Working well with others involves effective collaboration and not competing.
They will discover how to:
Build self-awareness 

Set personal goals and develop a focused plan to acheieve them  

Develop a positive and collaborative attitude
Make an impact every day, solve problems and continue learning
Downloadable tools in this module include:
Self-Awareness Worksheets
Goal Setting Worksheets
Attitude Checklist
Problem Solving Worksheet
2. Building Great Business Relationships
Building great business relationships (or any relationships) provides a network of connections and resources. Relationships involve getting to know others, helping them when you can, and working well with them. To build and sustain relationships requires an ongoing and intentional effort.
They will discover how to:
Adapt the language of business
Develop lasting relationships
Network and connect with new people 
Create a game plan to be proactive and not reactive 
Downloadable tools in this module include:
Policies and Guidelines Checklist 
Communication Styles Worksheet 
Managing Up Checklist 
Networking Checklist 
We Train and Develop Teams to Drive Better Performance
At Mahoney Performance Institute, we understand the process of leading a team, especially through times of uncertainty, can be difficult. That's why we created the Boost Your Impact program – so your key employees can increase their confidence, improve their performance and have a place to learn outside of their work environment.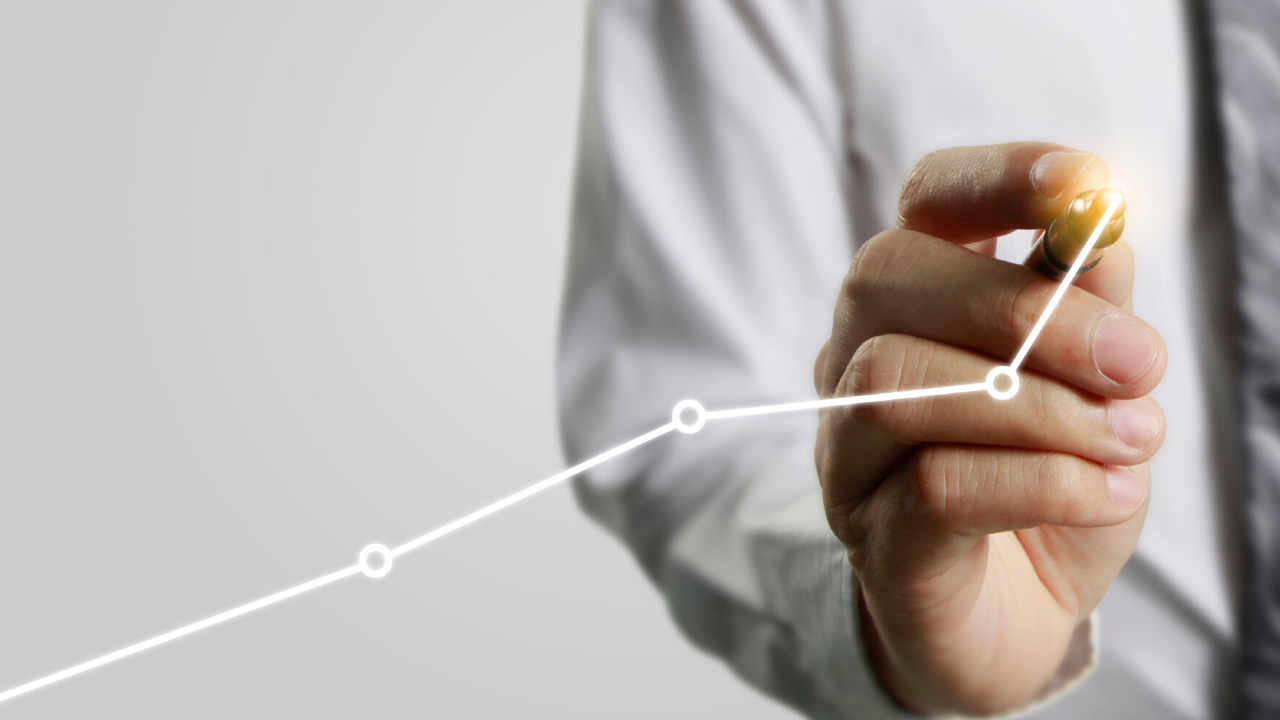 Drive Performance
With an expanded toolbox, your employees will increase their productivity and deliver higher value for your organization.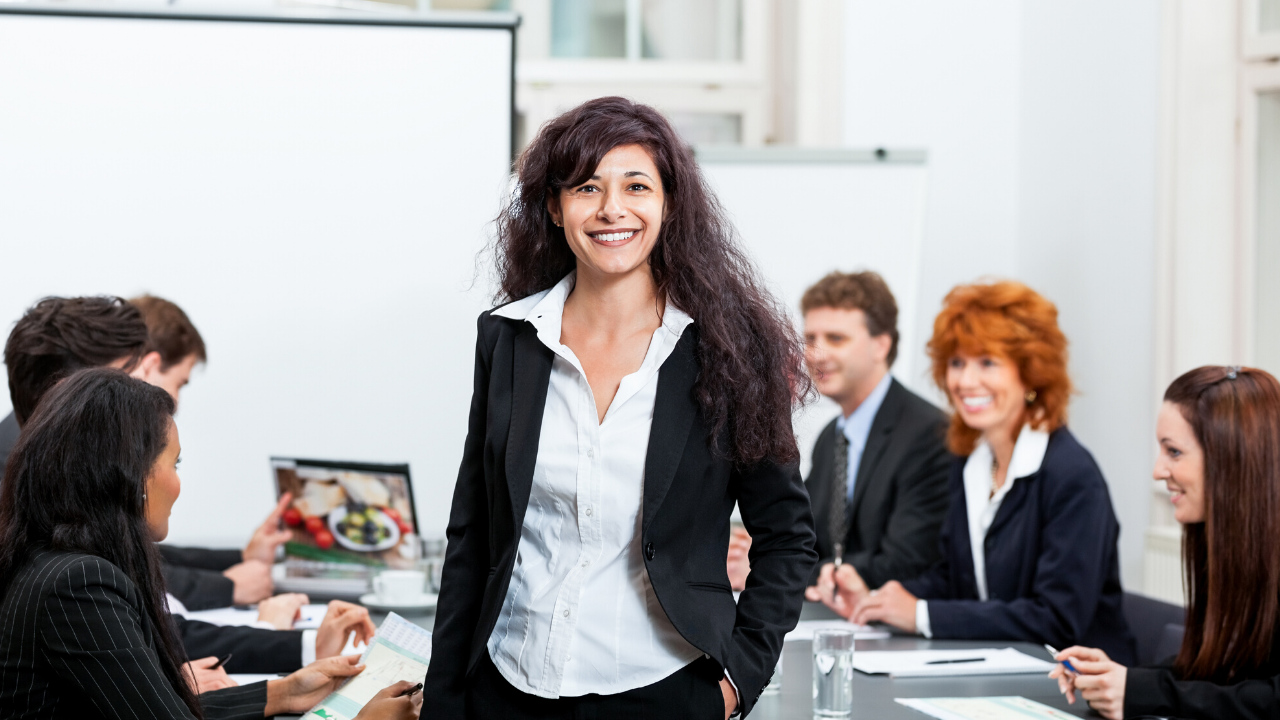 Foster Independence
By building self-awareness and learning how to problem solve, your employees will be more independent and engaged.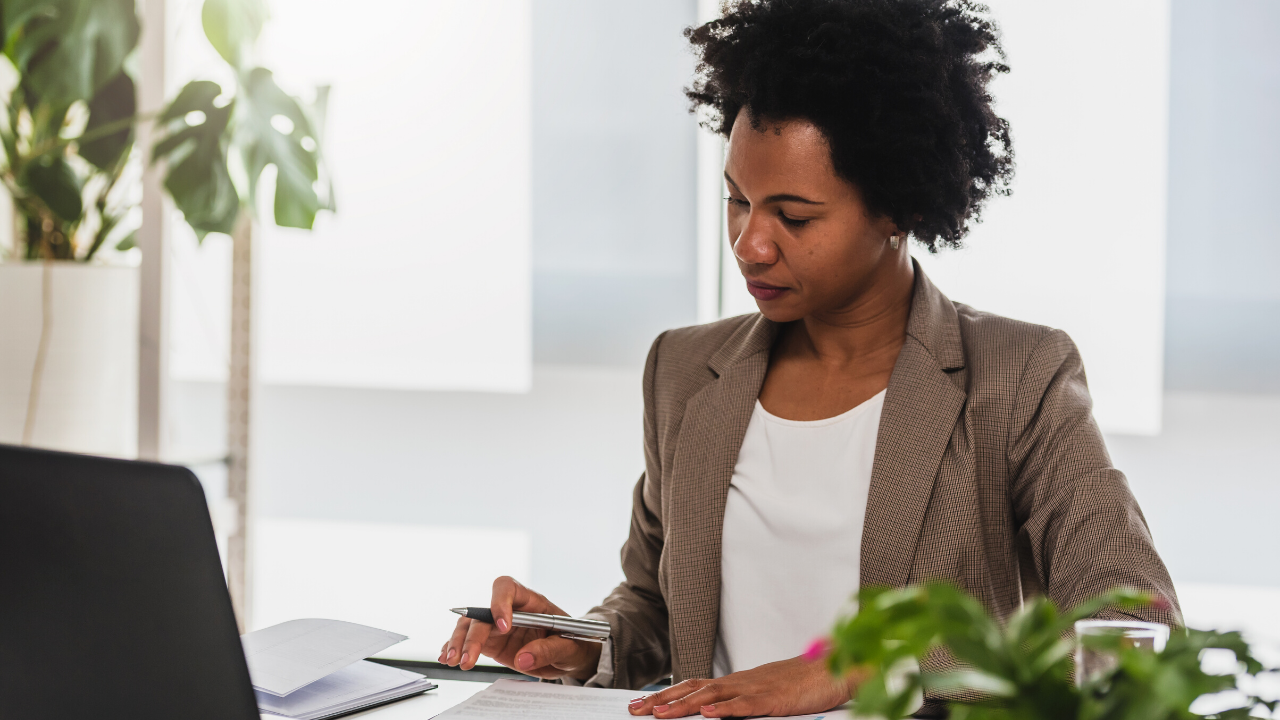 Encourage Continous Learning
Invest in your team and pave the way for professional growth and development.
Don't Just Take It From Us
Hear from Amanda Wohlleber, Site Head at Albany Molecular Research Inc. (AMRI), on her experience with online training.
Shaun Mahoney, Founder and CEO
For more than 30 years Shaun Mahoney has been passionate about leadership and strategy development. He is the Founder and CEO of the Mahoney Performance Institute (MPI) and is the current Chairman of NextRidge, Inc. He has also served in a number of management and executive roles at private and public companies such as The Chase Manhattan Bank, Equifax, and Housecall Medical Resources.
As founder of the MPI, Shaun has developed a continuum of leadership development programs from personal leadership for employees to rising managers through senior management. There are over 450 alumni of MPI's leadership programs in the Capital Region. In addition, Mr. Mahoney has developed a family of planning services including strategy development and culture development to enable his clients to grow and scale effectively.
Mr. Mahoney is a graduate of Fordham University and is also a Chartered Financial Analyst (CFA).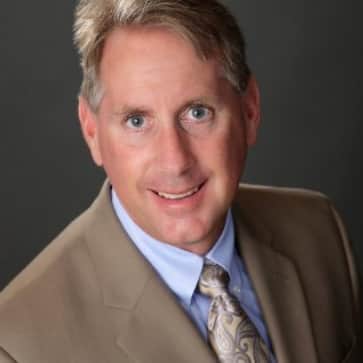 Bruce Parsons, Principal
Previously VP at Blue State Solutions and EXL Service working with Medicare Administration Contractors. Passion for helping people and organizations achieve extraordinary performance.
Bruce is a Distinguished Military Graduate of the University of Massachusetts at Amherst with a degree in Civil Engineering. He served for over four years as a Combat Engineer Officer in the US Army immediately upon graduation from college. He has served as a board member and President of the Tri-County United Way and coached youth athletics for many years in baseball, softball, soccer, basketball and lacrosse.
Enroll your key employees in the Boost Your Impact program to see sustained, improved performance. 
Independent online study with live review sessions
Kickoff on July 22, 2020
2 online modules

Downloadable tools and worksheets to begin using immediately

4 live, virutal sessions with Shaun Mahoney and the MPI team including: a kick-off session, two review sessions and a follow-up session

Lively discussion forum
Independent online study
Starts at your convenience
2 online modules

Downloadable tools and worksheets to begin using immediately

1 live, virutal follow-up session with Shaun Mahoney and the MPI team

Lively discussion forum