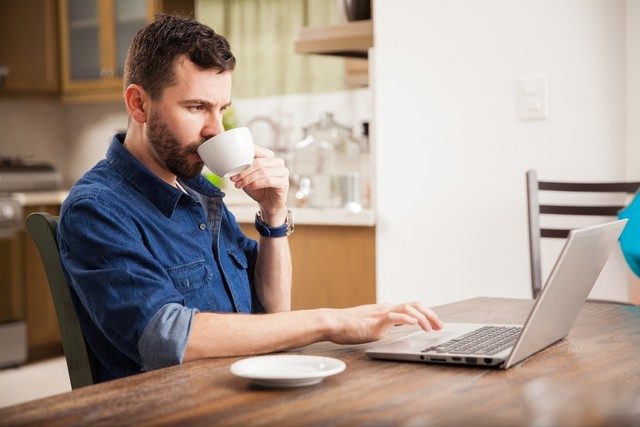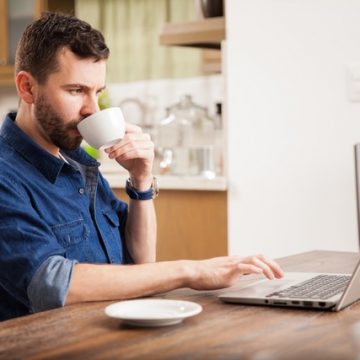 Here's Why You Need to Train Your Remote Workers
The Fed says the economy has been rolling along while the stock market roars to new highs. In fact, the economy has been so hot, the Fed has been raising interest rates to keep it from overheating.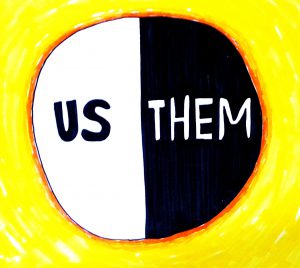 And in the race for higher profits, the nature of the workforce has changed.
It's leaner. More efficient. More profitable.
It's also created a crack in company foundations that may ultimately swallow productivity in one big bite.
Outside help
The Great Recession still lingers in the minds of CEOs. Gun shy of taking on fixed cost, flex staffing is a fundamental strategy for controlling payroll expense.
As companies need more professionals and specialists to fuel growth, they hire independent contractors to meet the demand. Contractors are remotely managed by team leaders and project heads – only occasionally coming to the office.
In addition to contract labor, the growth of flexible scheduling has generated an army of work-from-home staff. Companies eager to recruit millennials and retain valued staff, have accommodated the work-life balance demanded by these workers. Gallup reports that 43% of full-time staff work offsite at least part of every week.
By combining the number of remote workers and contractors, you see that more than half of the workforce works out of the office at any given time.
Us vs. them
It may save money and help to recruit and retain workers, but off-site staff can present an enormous challenge to company cohesiveness. Managers must synthesize unified teams from their onsite, offsite and contract workers.
There are some inherent roadblocks.
A recent study shows an undercurrent of an 'us versus them' mentality has crept into this decentralized stew. Remote workers report a much greater feeling of alienation when compared to the responses of in-office colleagues.
They voiced major concerns such as:
Colleagues say bad things about me behind my back
Colleagues make changes to a project without warning me
Colleagues lobby against me with others
Those are some pretty toxic feelings – and they can do a lot of damage to a company's morale and productivity. Left unchecked, it can wreak long-term havoc on its culture.
All for one and one for all
There's never been a greater imperative for organizational development. And it's no less applicable to remote workers than it is for those in the office.
Foundational training doesn't just improve the skills of workers, it unifies them. It provides a common language and set of professional standards.
The curriculum, tools and experiences in the classroom and on developmental projects can be used to focus colleagues on the company's core values and vision. Expectations for what it means to be a professional, manage a team, and connect with colleagues, can be drilled into students.
It also sends the message that the entire team is important enough for the company to invest time and money in their development. One employee isn't held in higher esteem than the other.
For many sound reasons, there is no stopping the new-world structure of a decentralized workforce. Engaging teams with the unifying characteristics of organizational development strategies can curtail the interpersonal pitfalls of decentralization. They can also facilitate the emergence of stronger and more productive teams across the organization.
MPI Notes: The registration deadline for MPI's Personal Leadership class is October 22nd. Contact us to learn more or register online.
The next MPI Executive Breakfast presentation takes place on October 26th, Make Your Company an Execution Beast. Top executives of Capital Region companies can request an invitation by contacting Abby Todd, Client Services Coordinator – 518.292.6567. Space is extremely limited.